Clint Harp's 4 Tips for Creating a Peaceful Home
Dec 28, 2018, 14:07 PM
Whether you've been in your home two months or 20 years, the joys of home ownership can dwindle when your project list piles up. According to Clint Harp, celebrity craftsman from HGTV's renowned
Fixer Upper
, there are some simple changes you can make when tackling projects to ensure your home is a place of joy and contentment.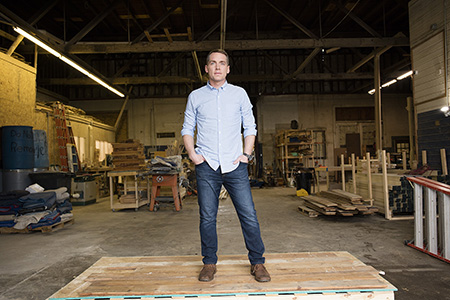 1. Get rid of items that you don't absolutely love.
I always say put more in the giveaway pile and in the trash can than you do in your house. The more items in your home, the more time you spend organizing and cleaning and the less time you spend relaxing and enjoying your family. Keep it simple!
2. Prioritize your kitchen and bathrooms.
My family spends the most time in the kitchen, so I always recommend that people spend the majority of renovation or design budgets there. You will be thankful you did, especially if that's your family's gathering space. I'm also a big fan of organized bathrooms and closets, which can bring peace and tranquility to your daily life.
3. Invest in quality furniture.
Ask around and make an investment in pieces that can be handed down from generation to generation. These typically are tables, beds, dressers, benches and chairs. If you spend money on items that last, you will bless generations of people long after you're gone.
4. Skip the shortcuts.
If you are renovating or redecorating a space, it may be worth hiring a design or renovation expert and skipping those YouTube DIY videos. Shortcuts hardly ever pan out, and end up costing more in the long run, especially if you need to redo a project. Find a quality contractor or designer at the beginning, and trust your gut. The cheaper option is rarely the best one.
To learn more about Clint Harp, visit
harpdesignco.com
. He will be appearing Friday, January 11th, and Saturday, February 12th at the Ohio Home + Remodeling Show. Stop by The Greater Columbus Convention Center to hear Clint speak about
Fixer Upper, Wood Work
, and more.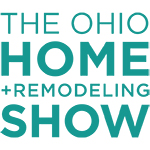 JANUARY 11-13, 2019.
THE GREATER COLUMBUS CONVENTION CENTER