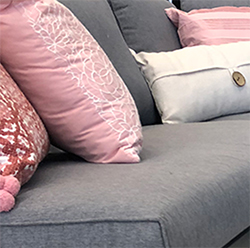 Sweet Space Sweepstakes
Enter for a chance to WIN a $300 Home Depot gift card and a $200 Best Buy gift card to help create your dream space!
FIVE chances to win! Five sets of gift cards to give away.
Earn extra points by answering questions. The more you answer, the more chances you have to win.
Yep, it's that easy.
The Contest & Promotion Below Are now Closed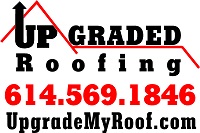 Sign up for a complimentary roof inspection at booth 750 and be automatically placed into a drawing to win a Samsung 65 inch UHD 4K Smart TV!